Step 1. Once you have purchased your movie clip click on the login icon located at the top of the website.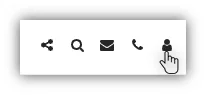 Step 3. A personal unique code will be emailed to you within a few minutes. Enter the code
and press "login".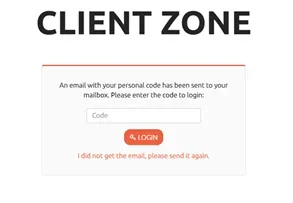 Step 5. Navigate to the movie clip you purchased and play directly via your website session.